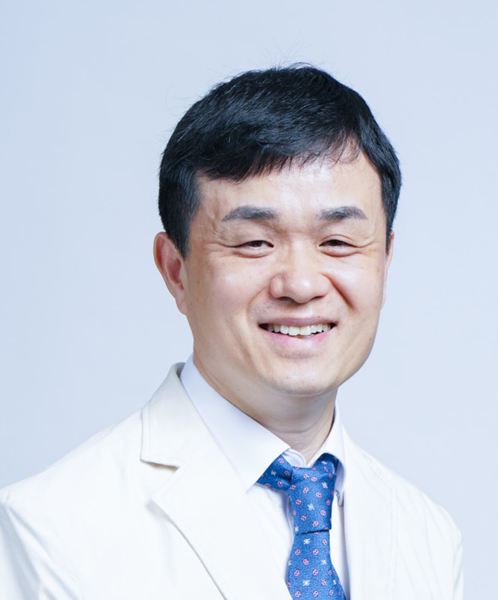 President
Korean Society of Clinical Chemistry
Jehoon LEE
Greetings!
This is Jehoon Lee, College of Medicine, The Catholic University of Korea and the 14th president of Korean Society of Clinical Chemistry.
It is a time when the difficulties are increasing everyday due to COVID-19, and its impact is found in all sectors and regions. I hope that all of you will be healthy and blessed in daily life.
The status of the KSCC has raised day by day thanks to the dedication of the past presidents, Jeong-Ho Kim who have been systematically operating the society. Based on that, I would like to play a role in sharing and promoting the direction of development of of the KSCC with the members. I aim to strengthen our position as a specialized medical society, revitalize educational programs and cultivate talents, provide a place for communication, and hold a successful international conference. Special directors for professional management of academic members will be appointed to establish a qualification system equivalent to a branch specialist and to provide opportunities for recruiting specialist pathologists. I will develop online contents to revitalize education and expand the field of clinical chemistry along with the basic field of clinical chemistry and the latest fields (artificial intelligence, big data, etc.). In addition, I will actively support to lead the domestic development of in-vitro diagnostic device(IVDD) by cooperating with the developer.
Unfortunately, due to COVID-19, IFCC WorldLab Seoul was postponed to year 2022, but the Organizing Committee (Congress President, Won-Ki Min, Congress Organizing Committee Chair, Junghan Song, and Scientific Programme Committee Chair, Sail Chun) and former President Jeong-Ho Kim have devoted themselves to this Symposium. We will do our best to become a successful symposium with sufficient support of our society.
I will expand the scale of the society by exploring such a way to operate the society in various aspects and create a society where more specialists and interested people can join. We will do my best to become the best medical society with the wishes of the academic members, and for this, the interest and support of the academic members are desperately needed. In addition, I am sure that the executives of the society will contribute to the operation of a new and more motivated society according to their roles. Thank you.